Over 29 Years Servicing Canada
We offer Guaranteed Business Solutions for your evolving business needs.
Have staff working remotely? Expanding workforce? Need more flexibility?
Security at the forefront of your mind? Assets to protect? A home, a business?
GBS Communications Inc. has all your needs covered.
Technology evolves, needs change, life changes. GBS has the extensive experience to be the right team for your job.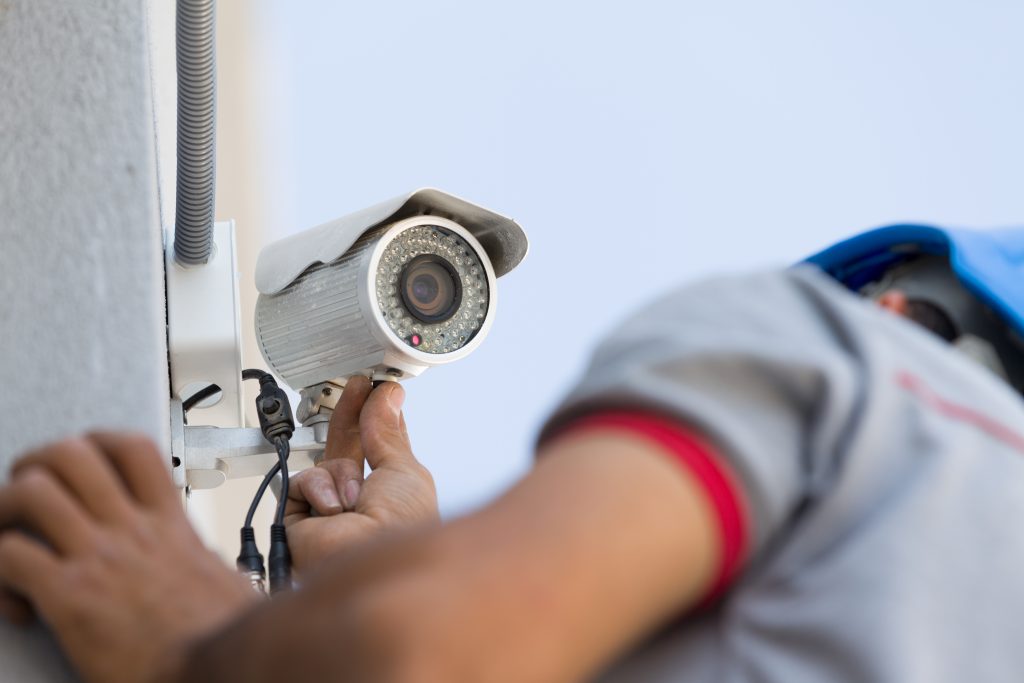 Custom Security
Your assets, be it your home, your business, or property we help you protect your valuables as if they were our own.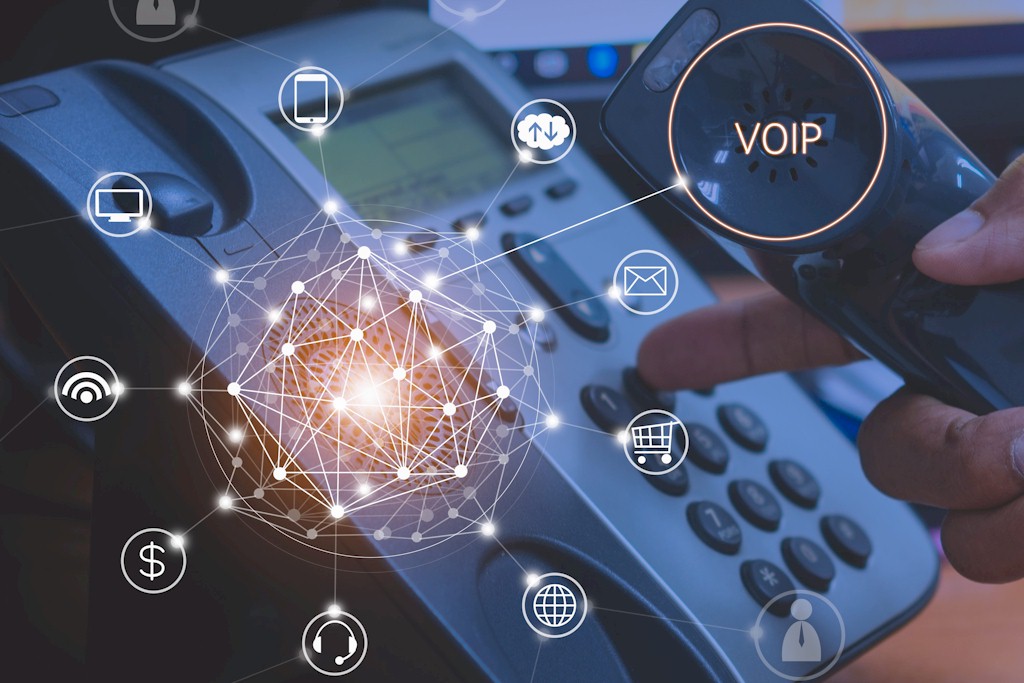 VoIP
Voice over Internet Protocols is your way to be connected with your whole team anywhere. Flexibility and ease of use. Onboard and offboard as you wish.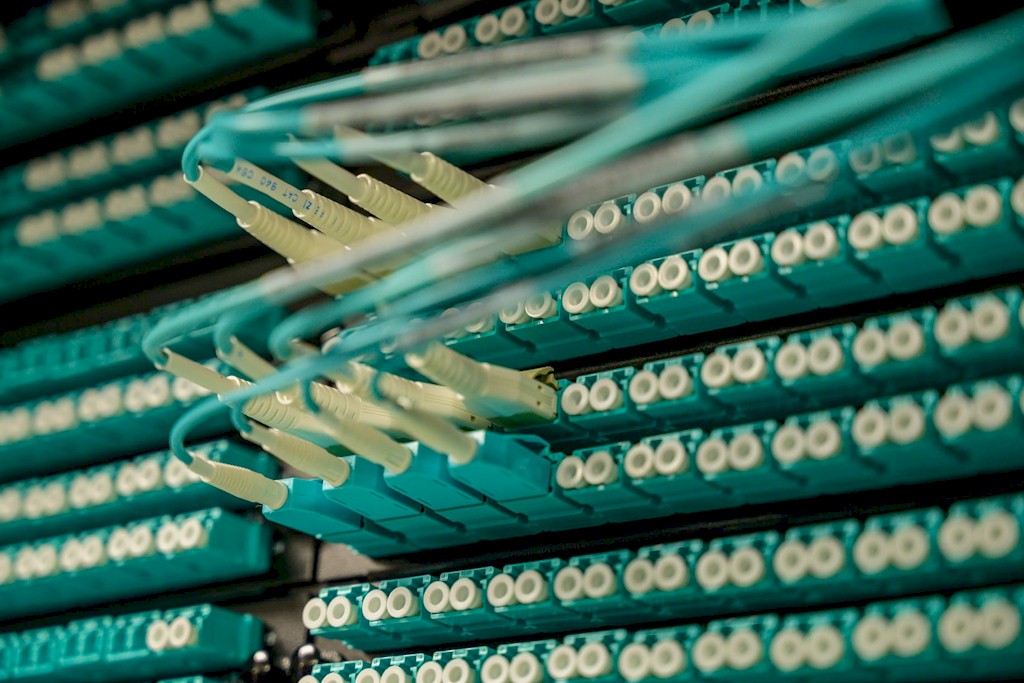 Network Cabling
This infrastructure is often overlooked in its importance when it is the primary piece to keeping your business connected and productive. Make your network a priority with us.
---
Nationwide Service Since 1992
Founded in 1992, GBS has grown to become a major force in the cabling industry, employing a dedicated technical field team, a secondary office in Toronto and coast to coast alliances.
What our Customers Say
When we outgrew our old location, GBS was a perfect fit to get our expanding team connected and protected at our new location in our strict timelines.
John DeGrasse, EnCore Steel, Ottawa
Loyalty and fairness is one thing we look for in all our trades we work with. In our 20+ year working relationship with GBS we got both.
CADTH Ottawa
Contact Us Today. You'll Get a Quote and We'll Get your Project started